At Business Succession Advisers, LLC, our mission is to help business owners maximize enterprise value. We are an experienced team with a proven record of success across a variety of industries. We have extensive knowledge of a diverse range of functions that impact enterprise value, including finance, sales, employee development and leadership.
We help business owners maximize the value of their enterprise. Why is this important to our clients? Because perceived risk or uncertainty will reduce the value of a business to a potential investor, creditor or potential buyer.
Our profile analysis will score and identify the operational areas of a business that present opportunities to improve overall quality and increase value.
Ask our team about Massachusetts Workforce Training Fund Programs and Express Grants that may pay up to 50% of the cost of our services.
Small Business Owners' Biggest Retirement
Mistake Learn more in a recent article by Nick Giacoumakis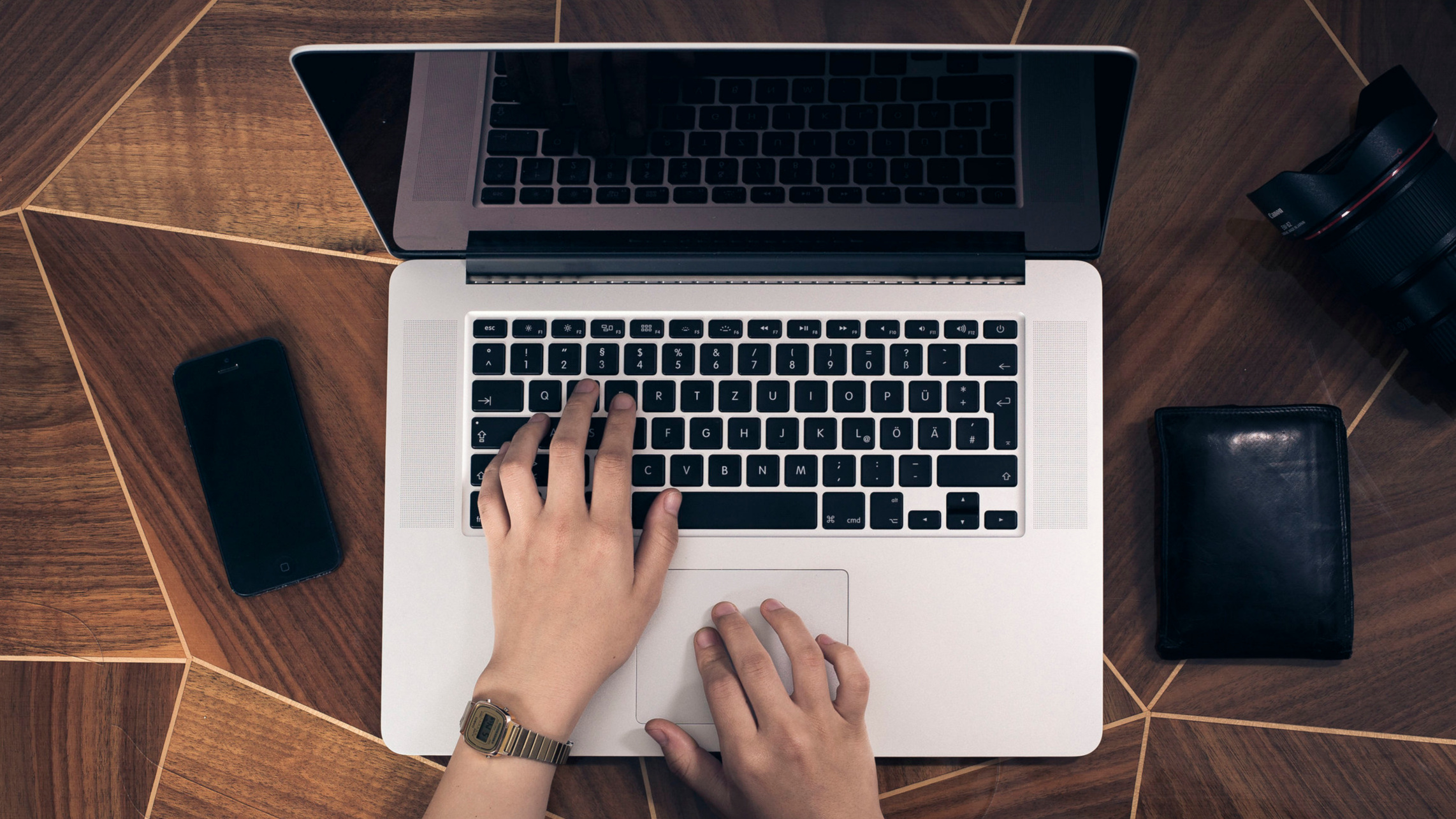 What steps should you take
to ensure you are succession-ready?
President Nick Giacoumakis outlines how to develop and deploy a strategic plan to maximize enterprise value in his latest for @Kiplinger.